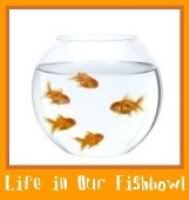 Since God has given me a new passion and desire to serve Him with my blogging, it has become more difficult to manage my time online wisely. So I decided to sell my netbook and purchase an Archos 7o Android Tablet. Problem solved! What? That's what my husband said too!
There are many things that I love about it. My number one thing is I can be anywhere and use it. I can bring it upstairs with me and use my Google reader to catch up on blogs and be right there with my kids making sure they are staying in their beds to take their naps and not galavanting about their bedrooms! I can nurse my baby and one-handedly check email or read from my Kindle app. I call those times "dead times" or times when I am only doing ONE thing! Now I can multi-task in those "dead times" and make them no longer "dead!"
My favorite thing though? I use it as my Bible. Yup, that's right! And I LOVE IT! There are SEVERAL Bible apps that are wonderful. I have ESV Bible app that I like to use but my favorite app is Cadre Bible. It's free unless you want to upgrade it to get different Bibles and resources.
Since my hubbie is a PASTOR, I sit in the pew alone. Ha Ha Ha! I just reread what I wrote! I don't sit in the pew ALONE! I have a 4 year old, a two year old and a 3 month old to keep me company! Now do you see why I feel ALONE? I don't have any help from my husband who is usually lending a helping hand, or lap as it were. So opening my Bible and following along with my pastor-husband is a dream. I am usually holding Emily and wrapping my other arm around my 2 year old to remind him of MOMMY'S AWESOME PRESENCE in his life. Right.
My Archos changed that. All of a sudden I can open my Bible and with one hand scroll through the verses as quickly as if I had my Bible with me. I can READ it! And hold my baby! And wiggle my finger accompanied by my "meanest mommy reminder" look at my son or daughter.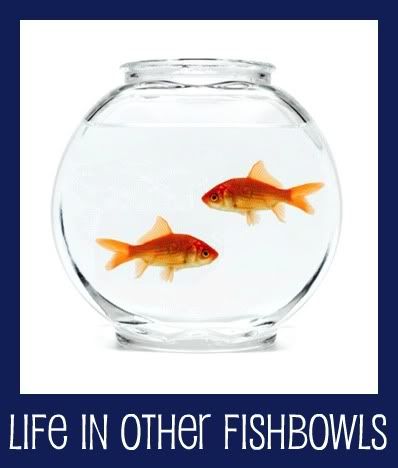 Before I got my Archos, I had daily Bible readings that I picked out emailed to me by
www.mybibleplans.com/
and I LOVE it! I especially love it because I can read them while I'm sitting in the bathroom - I didn't say I was the one going!! :0)
Media can make it VERY difficult to focus on time with God but this time for me, it helped me GET my time with God and I'm so thankful!
Oh and by the way! Be watching for my new series about
Life in OTHER Fishbowls
! And if you are a pastor's wife who would like to be involved in giving us a peek into your fishbowl let me know!
I'm linked up with
Courtney at Women Living Well today for her Media Monday series
!